Our first daily tour is available. The price for our followers on social media is US$ 95 dollars per person. Come and be part of our adventure, you will have a guide from our College to spend an amazing day!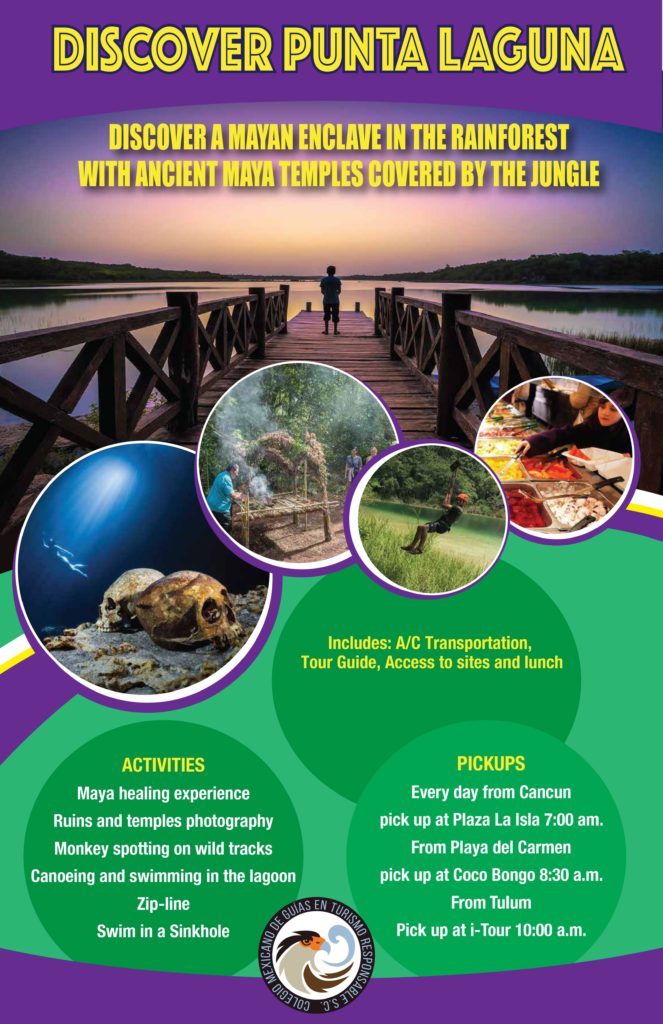 Take a tour with us to one of the most unique experiences in México… the Mexican wrestling!
The tour includes:
-Transportation with drinks
-Certified guide
-Entrance fees (Ring side)
-Stop for street tacos
Not included:
-Drinks during the event
-Tacos
-Guide tips
More info:
984 210 7952
OLDER EVENTS
We invite you to celebrate the Hanal Pixan or "food of the souls" at the Magic Town of Valladolid, Yucatan.
We will visit the cemetery accompanying the villagers in the parade of Souls and Catrinas.
Between colors, costumes and candles, we will participate in one of the most important traditional celebrations in Mexico.
We will enjoy Mayan mysticism and delight in regional cuisine always accompanied by certified guides.
Date: October 28th
Pick up Time: 3:00 pm.
Cancun: Oasis Smart Hotel (main entrance)
Playa del a Carmen: Cocobongo
Tulum: Super Aki (parking lot)
The cost per person is 70 usd and 49 usd mexicans showing ID
For more information or reservations, please contact
Rosalia G: 984 116 37 30
La triple A en Cancun, evento estelar poco común en Cancún. Toma un tour con nosotros. Get ready to rumble!
¡Acompáñanos a este magno evento!
Incluye:
-Transportación ida y vuelta, con bebidas.
-Guía certificado
-Entradas y una última parada por tacos
Nuestros guías proveen tours en español, inglés, francés, italiano, alemán, holandés y japonés.